MP Construction students have been busy making room for a second wave of construction tools. Thanks to the support of the Georgia State Department of Education and the good people at Construction Ready, nearly $50,000.00 worth of construction tools, equipment and materials have been awarded to the MP Construction program. These tools include upgraded hand and power tools, optical and laser levels, SawStop tables saws (the safest saws available) and the latest in battery powered tools, which have become the industry standard. The grant also provides for the purchase of an enclosed tool trailer to transport tools to competitions and community service events as well as picking up materials and delivering projects.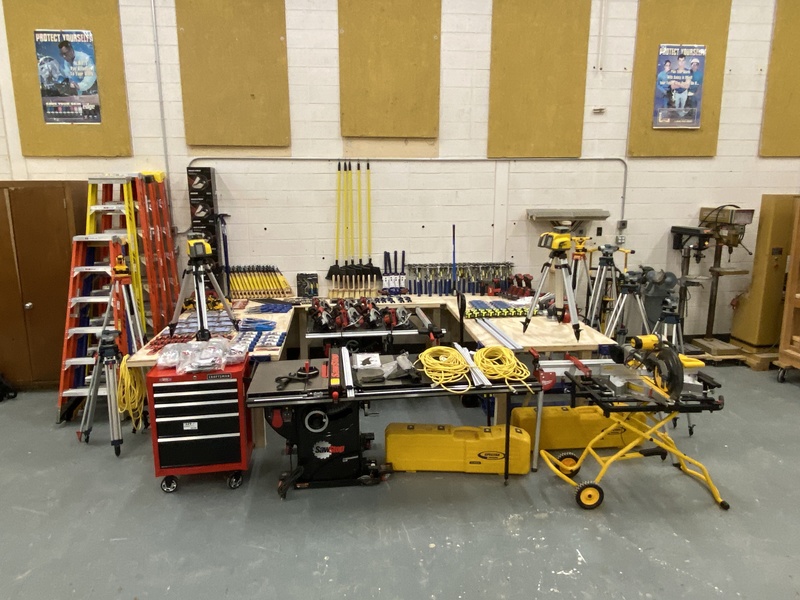 In 2022 MP Construction completed its Industry Certification process, which allowed for the program to apply for Georgia Department of Education funded tool grants. The grant is made possible through the generous support of Construction Ready, which is dedicated to closing the skilled trades gap through industry engagement, advising DOE and legislators, and educator input.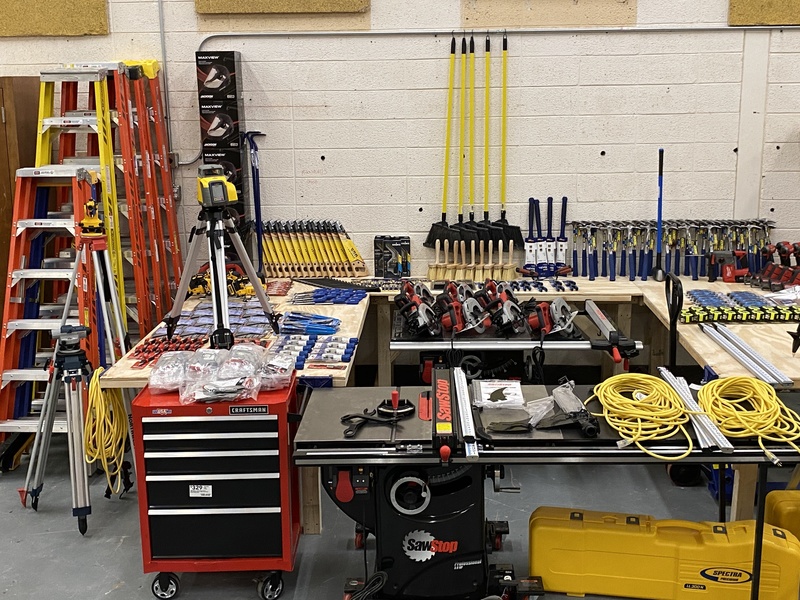 Special thanks to Danielle Tarpley of Lowe's (Zebulon Road) Macon for all of her help in sourcing the tools we needed!